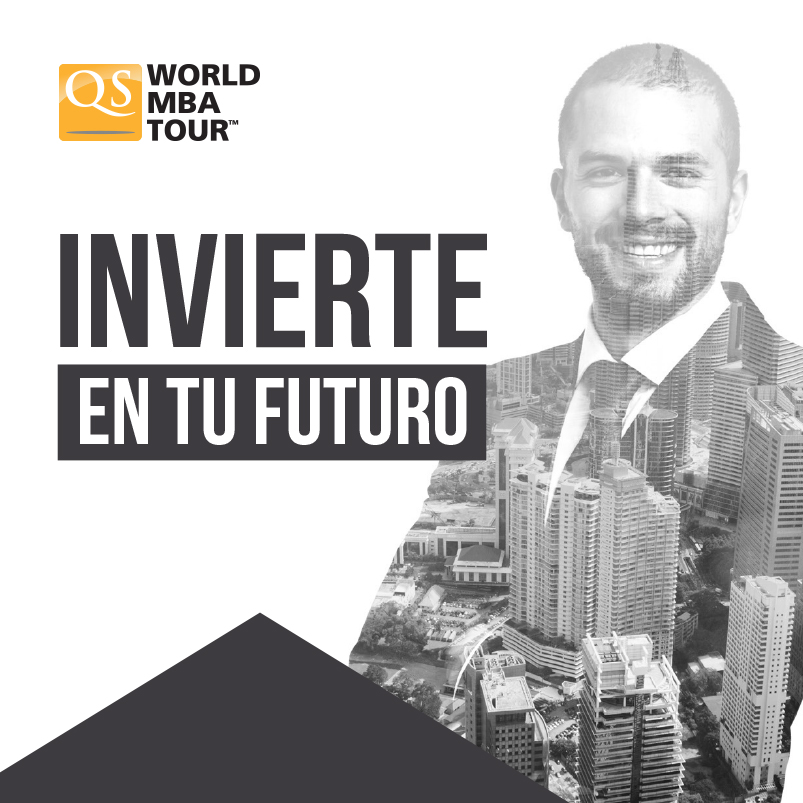 Posted Aug 10 , 2016

2:40 pm
We invite you to register and attend the largest MBA Fair in Lima 08/09: $ 1.7M exclusive scholarships, GMAT grants, languages and much more.
Kalvirs MBA Consulting will provide free 20 consulting for CVs y resume during the event. Come over to our desk for more information.
In addition, Kalvirs will raffle among attendees:

(1) 40% off grant for a GMAT course
(1) 40% off grant for TOEFL preparation
(1) 40% off grant for the GRE

Current openings are limited, so we recommend you register in advance online (registration is for free).
Cheers!
Comments
Post a Comment
You must be signed to comment